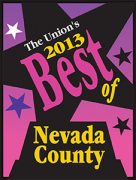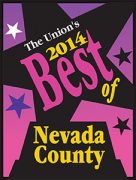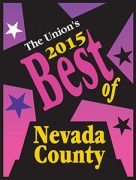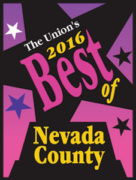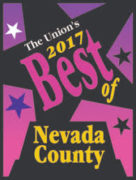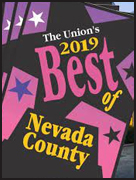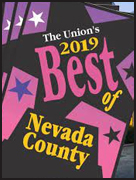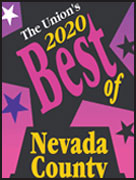 Nevada County's Best Carpet Cleaning
Carpets | Upholstery cleaning | Area rugs | Tile and grout cleaning | Air duct cleaning | & More
Family owned, local, & all Technicians are all certified by IICRC
Services
Serving Nevada County Since 2004
Projects
Check out some of our work!
Not all carpet cleaning companies are the same! The skill, quality of work, level of service, time and care spent on the job and price vary significantly from one company to another. One of the most important differentiating factors is who is the actual cleaning technician. We are locally owned and operated in Grass Valleyand the surrounding areas like Nevada City, Penn Valley as well as Auburn, California.
Service Areas
We server these areas, but were not limited to them!
They got me in last minute for a move-out carpet cleaning. The Tech, Daniel, was on time and did a phenomenal job. Worth every penny! I've used this company in the past and will continue referring the business.
Excellent. My carpet,upholstery and grout have been cleaned by Carpet Pro for over 7 years. Their service has even gotten better through the years. I am environmentally sensitive especially to smells and can't believe how clean things get with such minimal smell and the carpet dries so fast! We have our son's dog over a lot and with this winter weather have needed more cleaning. Couldn't ask for a more professional,trustworthy and family friendly company. The friendly and efficient customer service by Brian and Patty is the best. We are so grateful for Carpet Pro and highly recommend their services.
5.0 star rating 4/9/2014
Can it get any better? Here's what we got from Carpet Pro

-reasonable cost
-on time
-did thorough job, took their time
-good customer service

And yes, we'll definitely use them again.
Carpet Pro did an outstanding job in our carpet. I had a big stain from a throw up from one of our kids and few dog stains, Brian (the owner) got rid of them. I also had my dinning table chairs cleaned. Friendly, professional and good quality of work. I will definitely have carpet pro clean our carpets again.
Patty, & Brian have cleaned my carpets for 15 years! They are always prompt, and accommodating. Brian and his staff always go above and beyond what I ask them to do. I had an older dog who had some accidents. I was always amazed at how well they were able to get the stains out! I highly recommend them to clean your carpets and even your couch!
Check Out The Latest News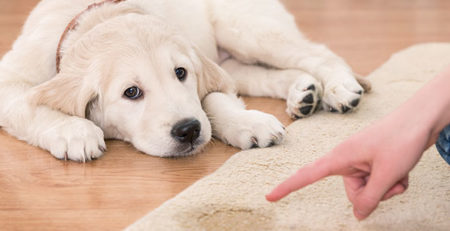 Your carpet cleaning in Colfax specialist, servicing Colfax California and the surrounding areas. Carpet Pro is a owner/operated Carpet…
read more